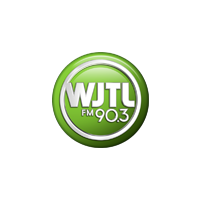 WJTL
CHRIST – COMMUNITY – MUSIC
WJTL is a listener supported, non-commercial radio station that plays the Best Mix of Contemporary Christian Music.
We value our involvement in the local and international community through promoting and attending live events, interviewing organizations and ministries on the Get Up and Go Show,  bringing awareness to our listeners about missions opportunities all over the world and even heading out ourselves.  We also LOVE to give things away and are always looking for fun ideas for contests!
WJTL's goals are to Glorify God, encourage believers and share the Gospel of Jesus Christ.  We really appreciate your prayers as we seek to go after those goals!